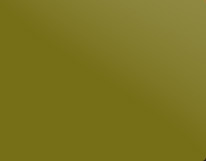 Call: 877-888-5657 Ext 105

Whitney@alazassoc.com

The completion and submittion of the following form is not a placment of an account.  By submitting this completed form, you will receive a no cost, no obligation Free Rate Quote from our company.



    *Required Fields

1.  This is a request for a free rate quote to collect from a:


2.  Total amount outstanding;*

3.  Total number of accounts to collect form:*

4.  What is the average age ot the accounts:*

5.  How often do you use collection agencies?*

6.  Additional information regard the debt:


Contact Information:
*Your Name

*Company Name

City

*State

Zip

Country

*Telephone#

*Email Address

Your free rate quote request will be sent directly to us and you will be contacted in 24-48 hours by telephone or e-mail.