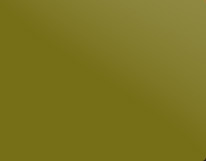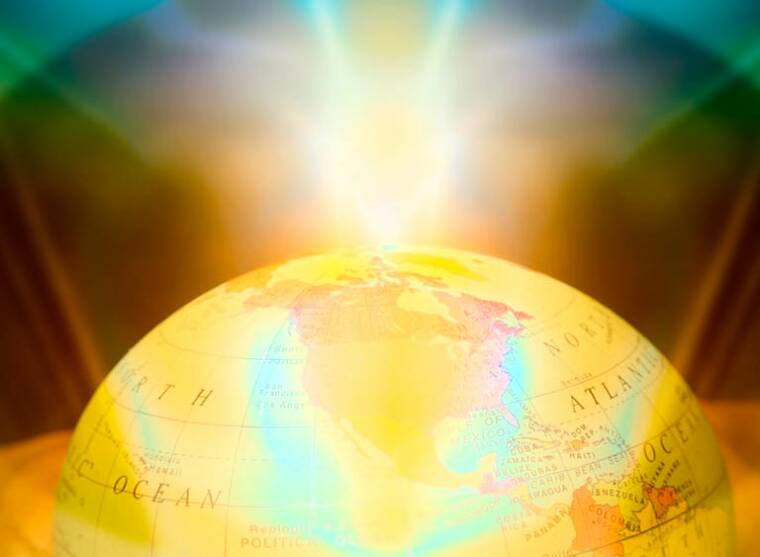 Our company was established in 2001; and, each having been in the collection industry since 1985, the founders of the company used their experiences to create something new.

Their goal was to provide a unique form of legal recovery by addressing each situation with an individualized plan based on each client's needs.  By opening up communications between members and clients they were able to advise their clients of their options at the time of placement; and would continue to give personal updates on the accounts throughout the process.

They felt that personally staying in contact with their clients would be beneficial both to them, in the debt recovery process, and to the client; so that they are better prepared for future receivable issues.

By implementing these goals, they have established ongoing longterm relationships with their clients that continue today. 

Fortunately, they have also been blessed to find members to join the Alazander Associates Family that share the same goal. 

Call: 877-888-5657 Ext 105

Whitney@alazassoc.com