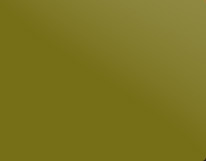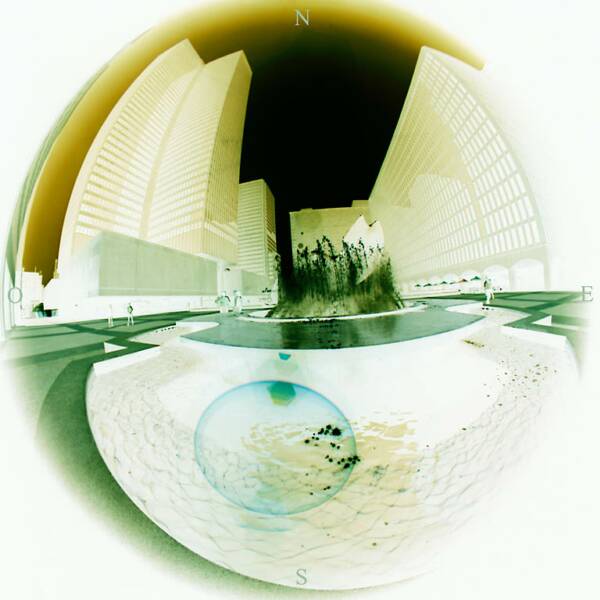 Call: 877-888-5657 Ext 105

Whitney@alazassoc.com

Welcome to the Alazander Associates Family; where we have opened ourselves up to form relationships with our clients to better serve them in our business associations with them.

Our company strives to partner up with our clients to strengthen their accounts receivables; and to intelligently inform them of their options on each account as quickly as possible.

We are dedicated to listening to our client's needs to structure an individual and unique plan of action for them.

Professionalism, Dedication and the Use and Knowledge of the collection tools in the industry gives the members of Alazander Associates the edge above the rest. 

We feel that, if your money is working for them, you need to call us.

Your Partners in Domestic and International Legal Recovery